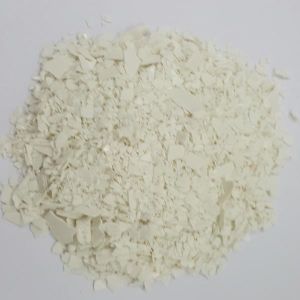 Jaju chem drops introduces "parastab" one pack lead based heat stabilizer, which has been especially developed with the addition of special lubricants and anti-oxidants for rigid ...
Jaju Chem Drops Pvt. Ltd.
West Bengal, India | Manufacturer / Exporters / Wholesale Suppliers
http://www.jajuchemdrops.co.in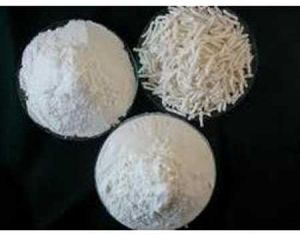 We are a prime Manufacturer, Supplier and Exporter of One Pack Stabilizer from India. Our One Pack Stabilizer is manufactured in compliance with international standards. These ...
S S Plastics & Chemicals
Telangana, India | Manufacturer / Exporters / Wholesale Suppliers
http://www.exportersindia.com/ssplastics/
Deals in One Pack Stabilizer, One Pack Stabilizer, one pack lubricnat, Hydrocarbon Wax, One Pack Lubricant, One Pack Lubricant
Faith Industries Pvt Ltd
Gujarat, India | Manufacturer / Exporters / Wholesale Suppliers
http://www.exportersindia.com/faithindustries/